Adler & Hearne Recordings
You'll find all of our music posted online at our BandCamp page HERE!
Click the link above to listen to and purchase either individual songs and/or complete Adler & Hearne recordings, including our latest self-produced double-CD "Simpatico." (It's one disc Folk; one disc Spirit.) Released in 2016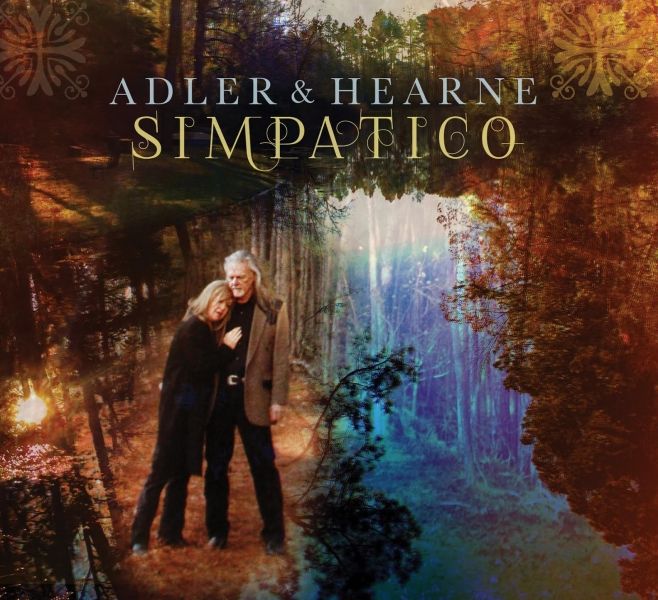 Direct links to earlier Adler & Hearne recordings: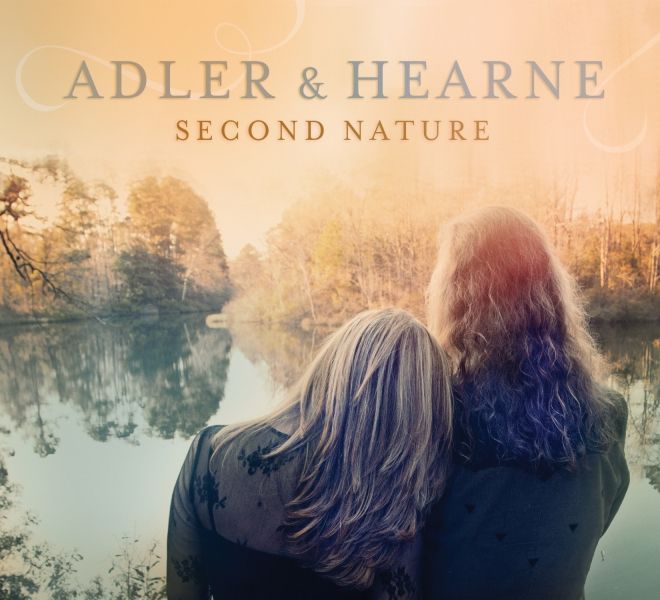 "Second Nature" produced by Lloyd Maines | recorded at The Zone in Dripping Springs, TX | released in 2014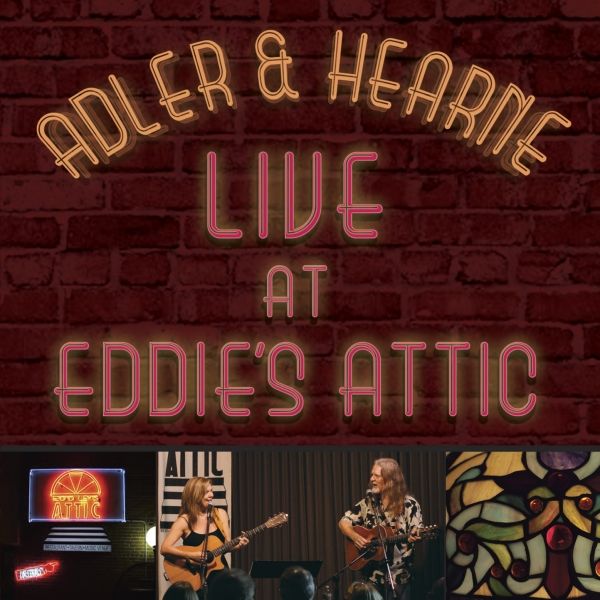 "Live at Eddie's Attic" recorded live at the famed Decatur, GA venue, featuring special guest -- the much-loved-and-missed Michael Johnson.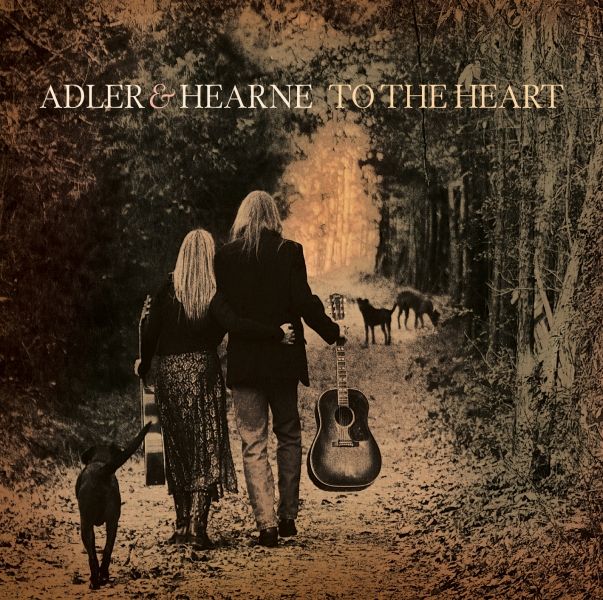 "To The Heart" produced by Rick Clark|recorded at House of David in Nashville, TN | released in 2009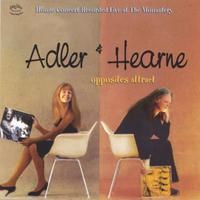 "Opposites Attract" the debut duo recording by Adler & Hearne -- a live house concert recording at The Monastery house concert series in Winnsboro, TX | Released in 2005 | Produced and recorded by Sam Taylor