Adler & Hearne Recordings
COMING SOON TO THIS PAGE OUR BEAUTIFUL NEW HOWLIN' DOG RECORDS RELEASE THE TIES THAT BIND US!!!!
You'll find all of our music posted online at our BandCamp page HERE!
Click the link above to listen to and purchase either individual songs and/or complete Adler & Hearne recordings, including our latest self-produced double-CD "Simpatico." (It's one disc Folk; one disc Spirit.) Released in 2016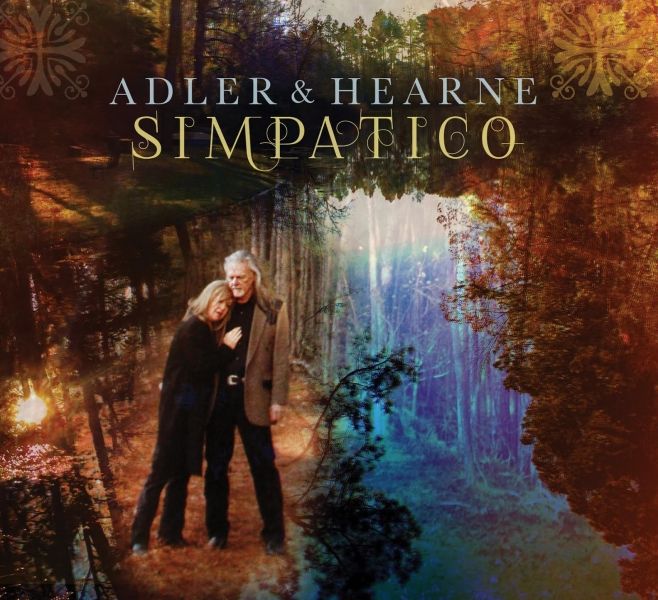 Direct links to earlier Adler & Hearne recordings below. Just click on the title of the CD beneath each cover image and you'll be re-directed to our Bandcamp page where you can listen first and purchase as you wish!: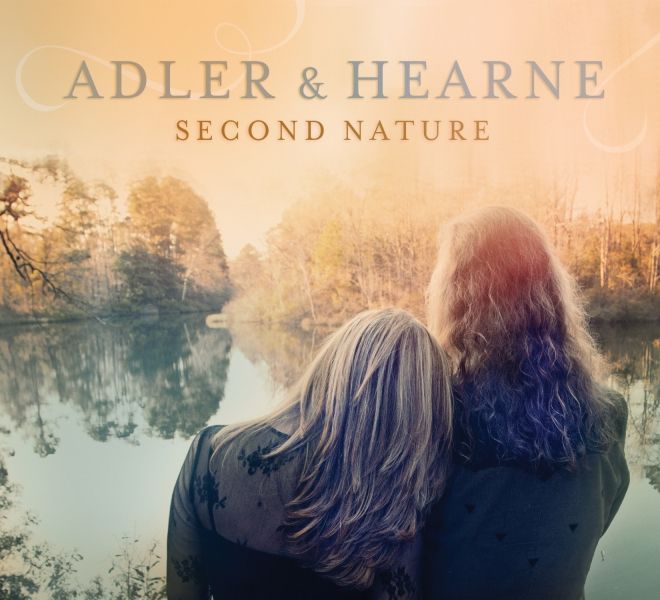 "Second Nature" produced by Lloyd Maines | recorded at The Zone in Dripping Springs, TX | released in 2014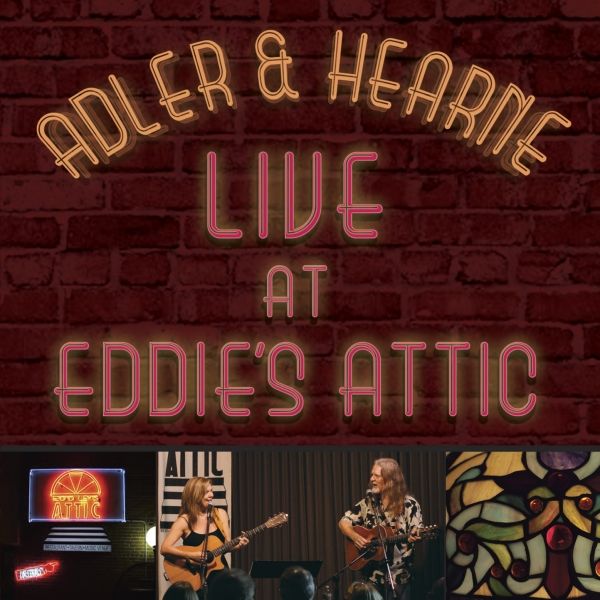 "Live at Eddie's Attic" recorded live at the famed Decatur, GA venue, featuring special guest -- the much-loved-and-missed Michael Johnson.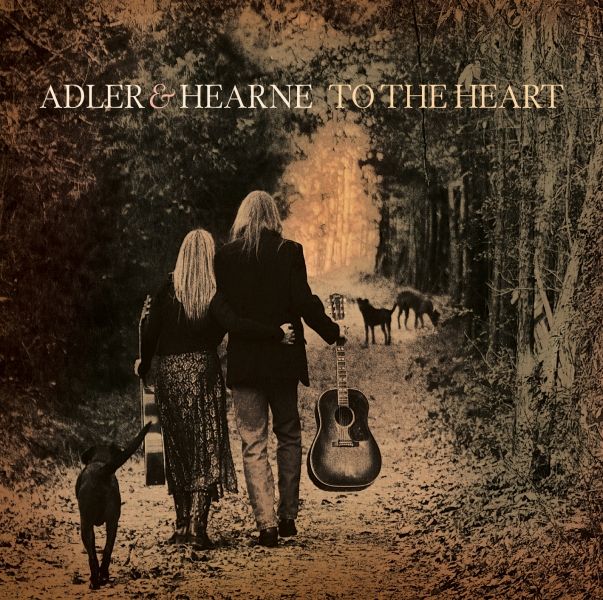 "To The Heart" produced by Rick Clark|recorded at House of David in Nashville, TN | released in 2009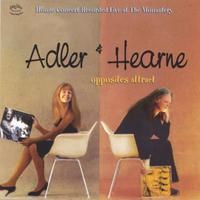 "Opposites Attract" the debut duo recording by Adler & Hearne -- a live house concert recording at The Monastery house concert series in Winnsboro, TX | Released in 2005 | Produced and recorded by Sam Taylor
HEAR ADLER & HEARNE ON "THE HEARNE FAMILY ALBUM" -- !
The two songs of ours featured on the recording are "Salty Town" co-written by Lindy Hearne and Kate Hearne, from our CD "Second Nature." And "When They Sing" penned by Lindy, from our latest double CD "Simpatico."
Wouldn't you like to add the HEARNE FAMILY ALBUM to your collection of Adler & Hearne CDs?!?! Here's the link to Howlin' Dog Records where you can order the CD. Or email us directly with your order, and we'll ship one to you!
https://howlindog-store.squarespace.com/new-releases-home/hearne-family-album